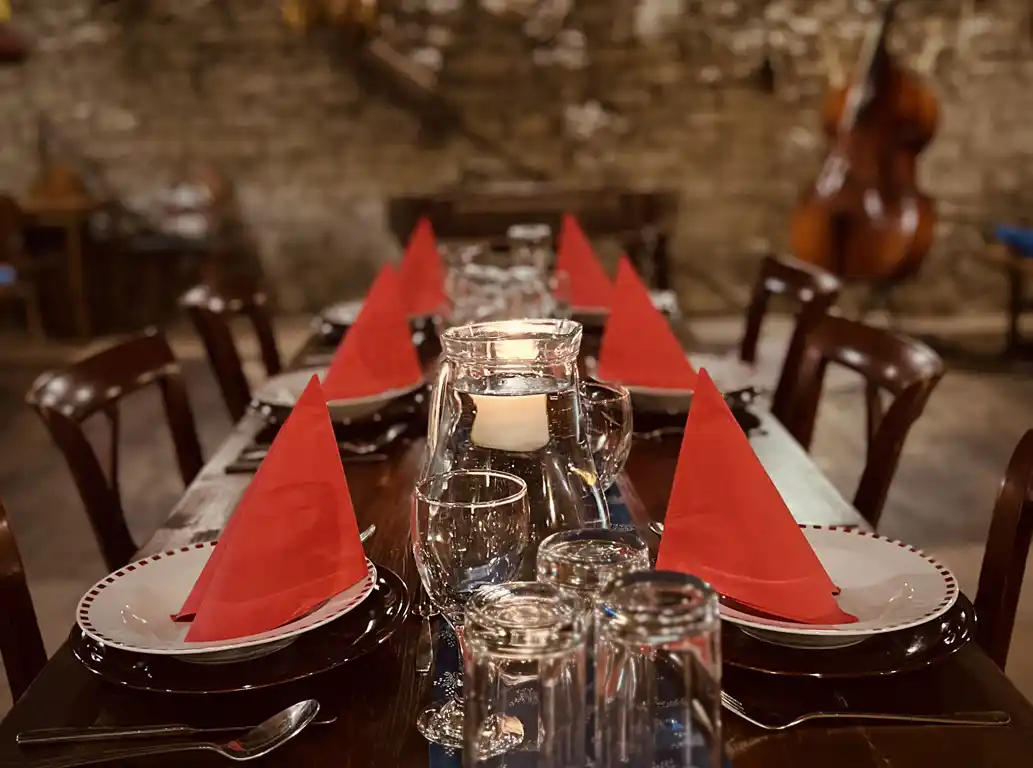 Restaurant Číčovický dvůr
We warmly invite you to Číčovický dvůr a country farmhouse, located 5 kilometers from Václav Havel Airport and 15 minutes from Nádraží Veleslavín, metro station.
A feeling of peace and well being is offered at the rural Číčovický dvůr, where you will be entertained by a traditional Czech dulcimer band and folk dancers performing Bohemian, Moravian and Slovakian dances in traditional costumes.
Air-conditioned
Wheelchair access
Live dulcimer music
Our historic country farmhouse was sensitively reconstructed to satisfy the demands of contemporary tourism.
Aside from traditional folk entertainment, the restaurant offers traditional Czech cuisine, prepared from original recipes, Czech beer and exclusive Moravian wine.
WHY YOU SHOULD VISIT US
Highlights
Air-conditioning
To ensure a comfortable experience, social spaces are fully air-conditioned. During winter you will benefit from the warm glow of our open fire.
Wheelchair access
All public areas are wheelchair accessible.



Live music
For your entertainment at Číčovický dvůr you will always hear a live dulcimer band accompanying the folk dancing.

EVENTS
Holding Events at Číčovický dvůr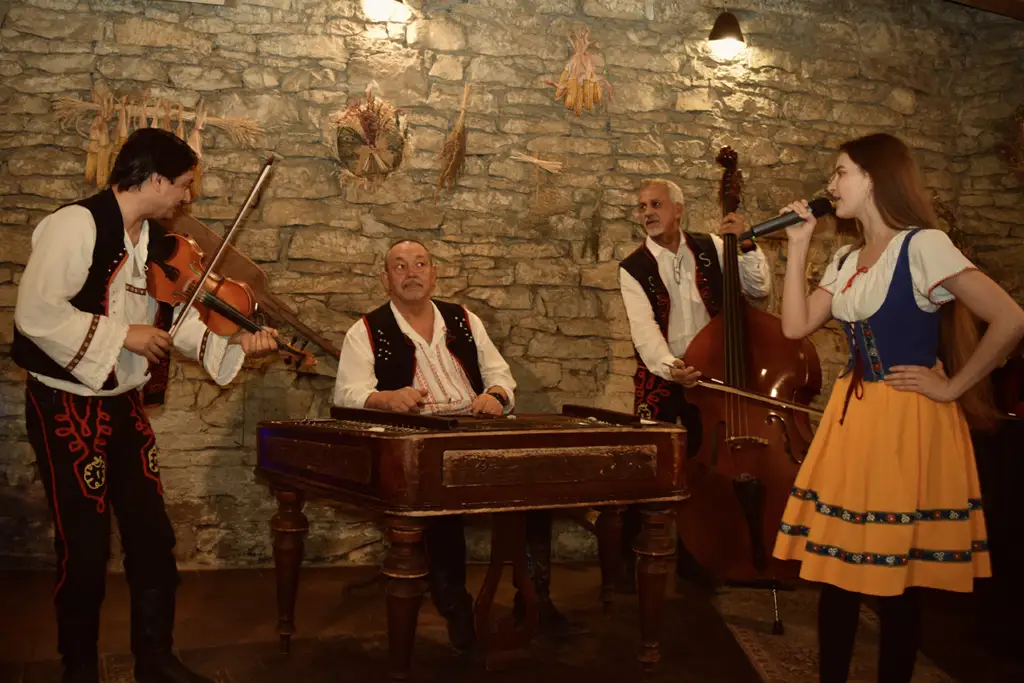 Traditional folk events
Folk entertainment with dulcimer band and demonstrations of dances from Bohemia, Moravia and Slovakia performed by professional dancers wearing traditional costumes.
Evenings include a traditional four-course Czech meal and live dulcimer band with folk dance demonstrations and, of course, Czech beer, Moravian wine and schnapps.
Traditional Czech cuisine with friendly service
Live dulcimer folk music
Demonstrations of folk dances
We offer transport to and from Prague.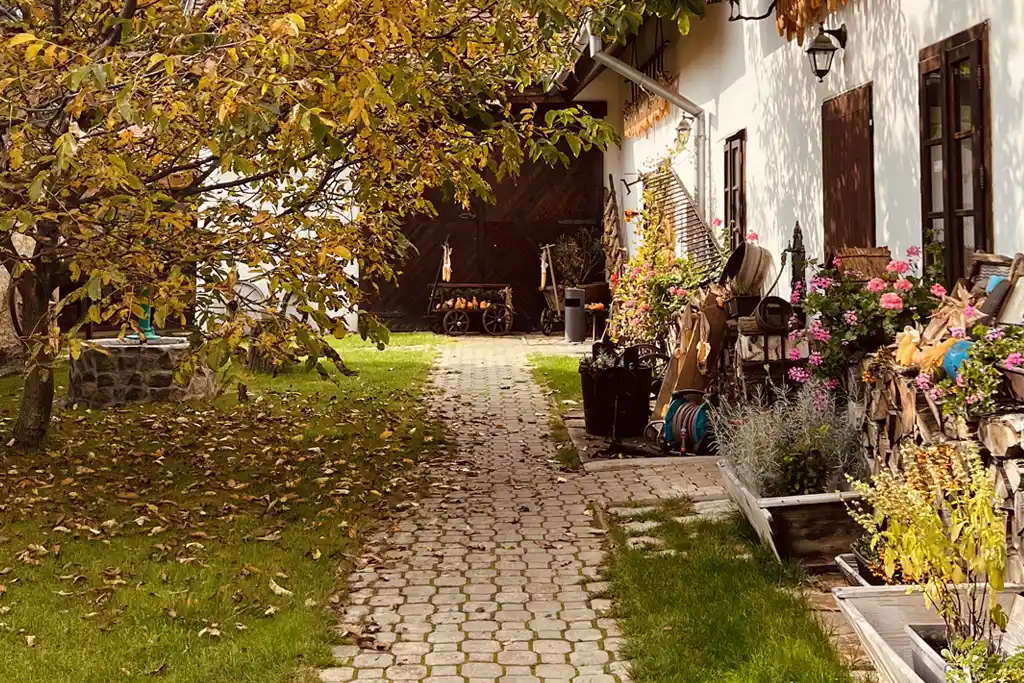 Private and company events
Číčovický dvůr is also the ideal place to host weddings, celebrations, training, business presentations and, other private and company events.
The entire premises of Číčovický dvůr are at your disposal for hosting business or private events. During your event, the entire area is reserved for you and your guests. We also provide catering.
Spacious and cosy indoor areas
Picturesque outdoor areas with a covered pergola
Flexible capacity thanks to the mezzanine floor gallery
The unique atmosphere of the farmhouse will leave our guests with long-lasting memories.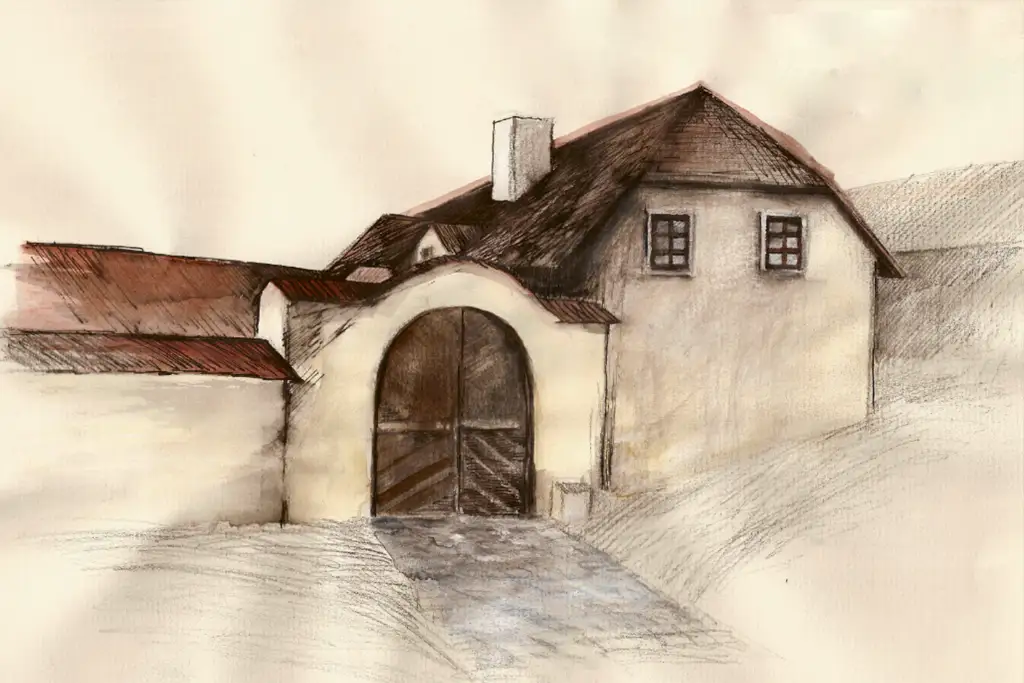 About us
Číčovický dvůr restaurant has over 20 years of hospitality history and was developed from a farm in the Czech countryside.
We focus on Czech traditions, which give the entire farmhouse its atmosphere. We serve traditional Czech cuisine, which is accompanied by musical folk entertainment.
We offer tastefully selected craft souvenirs, such as local pottery, hand-made costumed dolls, Moravian schnapps, indigo dyed fabric and souvenir postcards of you pictured in our restaurant.
The entire restaurant is designed not only mindful of the modern demands of hospitality but also with tradition: you will discover authentic Czech indigo dyed fabric and Czech beech wood chairs.
GALLERY
Photographs from our farmhouse
Address:
Číčovice 59, 252 68 Prague - west
Open:
Only for group reservations.
Phone:
+420 608 339 011
+420 608 339 006
+420 233 901 100
Email: